Kindness #AtoZChallenge @AprilA2Z
My theme for this year's Blogging from A to Z April Challenge is Cultivating Happiness. Today, K is for Kindness.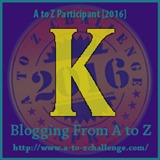 He felt the note in his pocket as he wearily walked down the bridge.
People rushed past him.
Nobody even looked his way.
They must've things on their minds.
He read the note again, "I'm walking to the bridge. If one person smiles at me on the way, I will not jump."
And he jumped.
*Based on a true story.
A Word to the Wise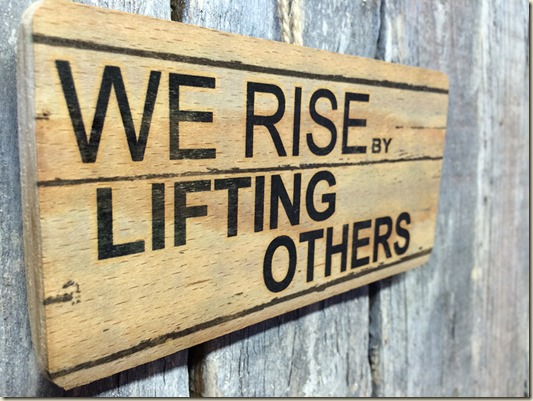 You never know when a moment and a few sincere words can have an impact on a life.'Be kind to yourself. Be kind to others. Do random acts of kindness. Being kind to others will give you more happiness than being unkind.
You can check out my A-Z posts thus far by clicking on a highlighted letter!
A B C D E F G H I J K L M N O P Q R S

T U

W X Y Z