Quietness #AtoZChallenge @AprilA2Z
My theme for this year's Blogging from A to Z April Challenge is Cultivating Happiness. Today, Q is for Quietness.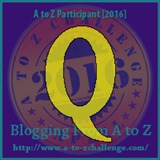 Away from the concrete jungle, away from the clamour of cars and the noise…
I listen to the lapping sounds as the water meets the bank.
The soft breeze, the curious creaks and hums mingles with the rustling grass.
In this quietness, a few tears line my eyes as I talk to your memory again!
A Word to the Wise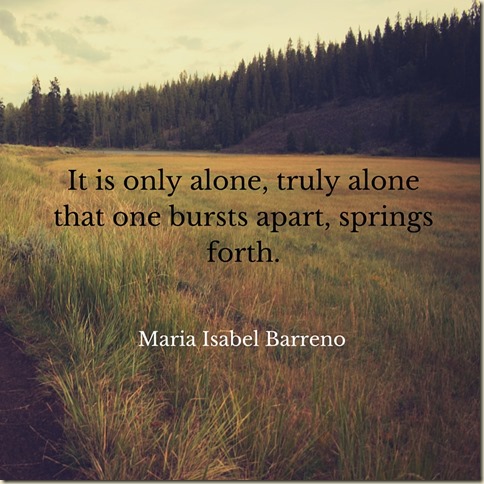 When the distractions of daily life deplete our energy, the first thing we eliminate is the thing we need the most: quiet, reflective time. Time to dream, time to contemplate what's working and what's not, so that we can make changes for the better. Just like the physical body needs breaks from time to time, the mind needs breaks as well. Quiet the mind and just be.
You can check out my A-Z posts thus far by clicking on a highlighted letter!
A B C D E F G H I J K L M N O P Q R S

T U

W X Y Z