Resilience #AtoZChallenge @AprilA2Z
My theme for this year's Blogging from A to Z April Challenge is Cultivating Happiness. Today, R is for Resilience.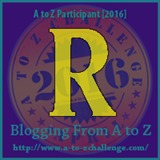 In a flash of a second, her world came tumbling down.
The circumstances were overwhelming and it was easy to sit on a heap of disappointment and despair.
'How long would this last', she mused.
She found her back up against the wall
And she found it to be a good place to push off.
A Word to the Wise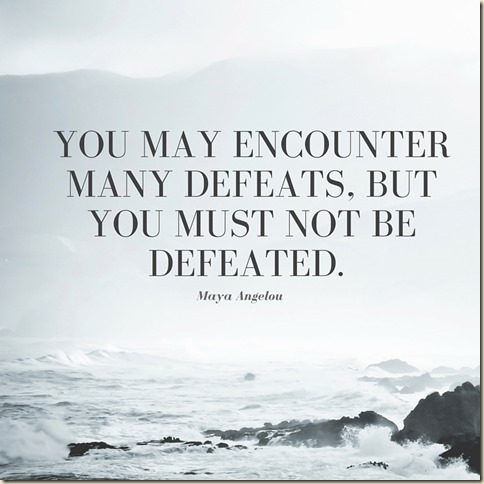 Life has its ups and downs. Adversities do knock on everybody's doors. How do you respond to them? Do they bog you down or do you persevere? In tough and trying times one does experience negative thoughts and emotions but do bounce back. Don't allow them to derail them from your happy life.
You can check out my A-Z posts thus far by clicking on a highlighted letter!