Passion #AtoZChallenge @AprilA2Z
My theme for this year's Blogging from A to Z April Challenge is Cultivating Happiness. Today, P is for Passion.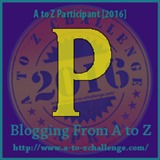 The hands of the clock were as lethargic as her mental state.
Endless meetings, needless paper-work numbed her.
The security and comfort of job overpowered till fate caught up with her.
And she beat it good with butter and sugar until enticing whispers of cookies, pies and cakes greeted and warmed her heart every day!
A Word to the Wise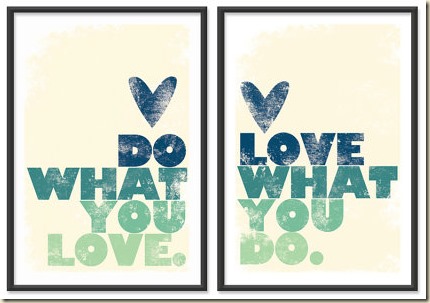 Be passionate in your life. Engage in work that you love. Cultivate relationships that you are passionate about. Take up hobbies and activities with enthusiasm.Don't wait for someone else or something else to ignite the flame of passion into your life. Go find it for yourself!
You can check out my A-Z posts thus far by clicking on a highlighted letter!
A B C D E F G H I J K L M N O P Q R S

T U

W X Y Z