Touch #AtoZChallenge @AprilA2Z
My theme for this year's Blogging from A to Z April Challenge is Cultivating Happiness. Today, T is for Touch.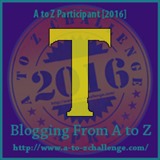 I saw her standing there.
Our eyes held each other's gaze.
In two strides, I closed the gap between us.
Her eyes sparkled as I caressed the soft strands of her hair.
Anticipation flowed through her body.
As I picked up the keys, she wagged her tail happily. It was time for the evening walk.
A Word to the Wise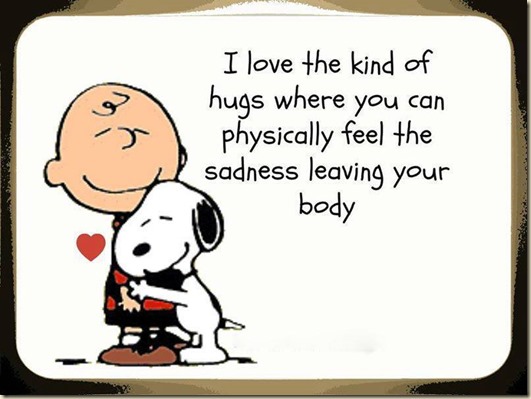 Human touch is as vital to our health and happiness as food or water.The skin is the largest organ of the body. Nourish and feed it with loving touch. Every one is soothed and comforted by touch. When you touch a body, you touch the whole person, the intellect, the spirit, and the emotions.
You can check out my A-Z posts thus far by clicking on a highlighted letter!