Unconditional#AtoZChallenge @AprilA2Z
My theme for this year's Blogging from A to Z April Challenge is Cultivating Happiness. Today, U is for Unconditional.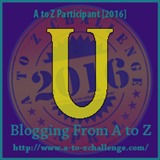 His opponent drew his leg back and delivered a powerful kick to the ribs.
He howled in torment but still charged at his adversary who was quick.
Another high impact hit bruised and knocked one of his teeth out.
Our eyes met and it gave him a glimmer of hope in this otherwise tragic situation.
A Word to the Wise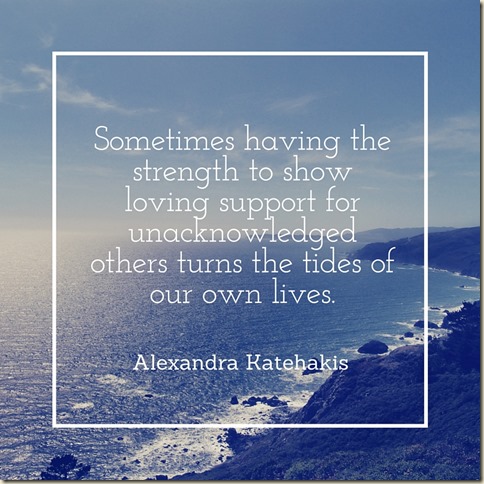 When you love or support someone unconditionally, it means without any strings attached. Do good deeds for others because you genuinely want to spread joy. But more often than not, we hold ourselves back. Love and support by looking beyond people's faults, struggles, and whatever pain and hardships that life may bring. Love and support unconditionally for the happiness and inner peace it brings us all
You can check out my A-Z posts thus far by clicking on a highlighted letter!