If We Were Having Coffee… 26th November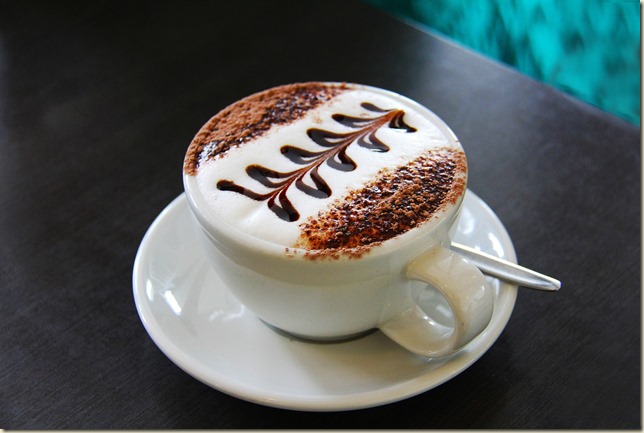 If we were having coffee, I would ask you to meet me at my hotel restaurant and we'd sit in a corner which gives the lovely view of the pristine blue Arabian Gulf.
If we were having coffee, I'd say hello and offer you a hot cup of coffee of your choice, of course from the coffee machine in our hotel. My choice today would be café latte for I like my coffee to be milky and sweet. I have cut down dramatically on my sugar intake, but coffee is an exception.
If we were having coffee, I would like you to tell me how life is fairing on your side of the world. Hope you had a good week.
If we were having coffee, I'd tell you that earlier this week, we went to Kosebasi, a Turkish restaurant. We had ordered Fındık Lahmacun which is a traditional pidette with ground seasoned meat and Sebzeli Pide which is a Turkish Pizza with mushroom, corn and cheese. It was interesting to note that Fındık Lahmacun was a boat shaped pizza while Sebzeli Pide was a closed pizza!!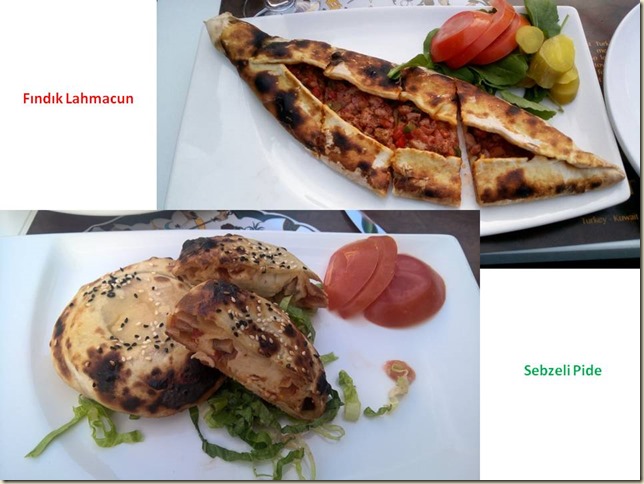 If we were having coffee, I'd tell you that I am pretty disturbed by a recent incident. Our family friend's 12 year old son was caught cheating during school exams. This has saddened, shocked and disappointed all of us. The child is an all rounder who is not only brilliant in his studies but also plays a lot of sports and wins medals every time. I know that the parents have instilled the right values in the child but still such a thing has happened.
'What if it was my child?' is playing on loop in my head. And this makes me wonder as parents what do we do when our kids make wrong choices? I know, during our younger days we were guilty of misbehaviour too. But as parents, somehow, such wrong doing from our kids seems like an act of betrayal. It feels like a moral issue. Of course, we will address the issue, reiterate the consequences, help the child learn and guide him in the right direction. But what if all this fails? What if our kids throw their life away? I know, I am letting this affect me too much and thinking too much into this one misconduct.
At this moment, I just hope that our kids learn from their falls and failure and turn out good at the end of it.
If we were having coffee, I'd take your leave and wish you a relaxing and interesting weekend and a great week ahead.
Until the next cup…
Linking this to #weekendcoffeshare and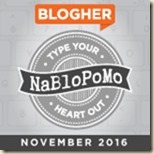 Image Courtesy : Pixabay