#UnwrapChristmas Doing a Little Something Extra
It only takes a spark to get the fire going.
And soon all those around can warm up in its glowing.
That's how it is with God's love,
Once you have experienced it
You want to sing
You feel like spring
You want to pass it on…
A few of us gathered together for Secret Santa tidings, divided by names and united through a common Christmas spirit of sharing. And it is in this spirit that we bring this blog chain to you.
I am thankful to Sushmita Malakar for passing on the baton of spreading Christmas joy and spirit.
It is here through words that I unwrap Christmas on my blog for you.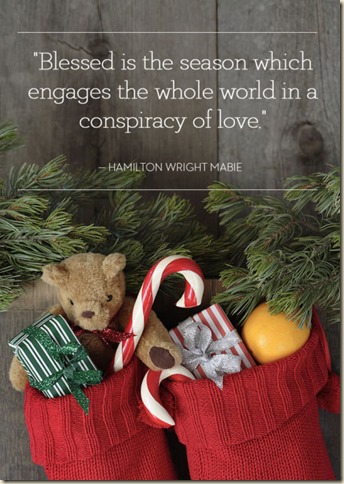 Christmas is the season of giving. I am seeing decorated Christmas trees with presents underneath them all around me. I am reading about friends who have been busy buying and wrapping gifts for their loved ones. Christmas cards have been written with love and posted all over the world. Surprise gifts are being sent by Secret Santas to completely unknown people.
This tradition of giving gifts on Christmas is not about money but about the thought behind selecting that gift. Each gift communicates something from the giver to the receiver.
There are those perfect gifts that meet some needs and they say, "I know you and care about you."
There are those gifts that surprise the receiver and they say, "I wouldn't miss an opportunity to do things that would light up your face and brighten your day."
There are gifts that are meant to bring cheer and happiness and they say, "I want you to have the best that life can offer."
There are these gifts that makes a person feel special and they say, "You have made a difference in my life and I thank and cherish you for being you."
There are those gifts that come with a personal cost or sacrifice in terms of efforts or time and they say, "I value you and our relationship."
Christmas is doing a little something extra for someone. So, what's that something special you are doing this Christmas?
You may do this little something extra by donating towards giving children a home by supporting Divya Disha. If you need any information about this cause, please feel free to ask Corinne Rodrigues.
May the spirit of Christmas fill your life with joy and peace. Best wishes to you and your family during this holiday season. ♥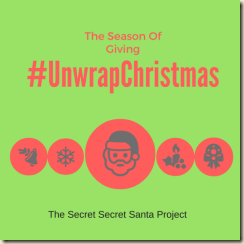 I now invite Ankita Shukla to spread the message of Christmas on her blog.