If We Were Having Coffee… 17th December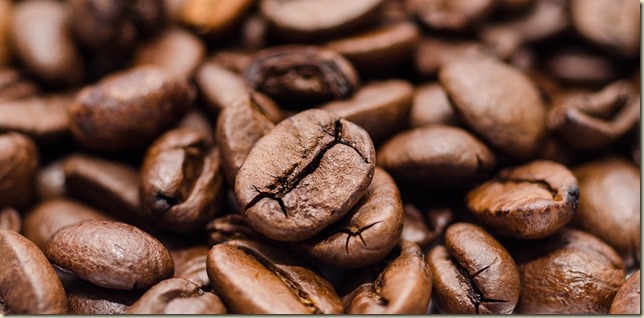 If we were having coffee, I'd wish you a cheery hello and ask you about your week. Hope you had a great week. Saturday is here and you must be having a relaxing weekend.
As for me, I am tucked in a cozy quilt with a hot cup of coffee, and I am all set to have a chat with you. You must pardon me if you see me soaking in the beauty and the tranquility of the deep blue Arabian Gulf. Yes, I can watch the small waves lashing the shore with an occasional speedboat zipping past my view, from the comfort of my bed.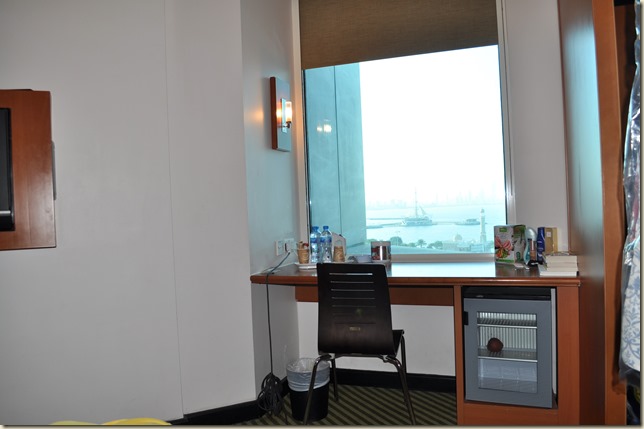 If we were having coffee, I'd tell you excitedly that I met a blogging friend in Kuwait earlier this week.
Now, there's nothing new about meeting virtual friends from the blog world in the real world. After reading fellow bloggers' blogs where we share our lives, passions, interests, fears, insecurities and much more, we get a peek into their lives. Their messages and comments of support and encouragement, affection and smiles, truly warms our hearts.
If we were having coffee, I'd ask you that have you observed that finding another person who has a set of thoughts and beliefs that gel well with your sensibilities, or reading their well thought-out comments are enough to develop feelings and a sense of relationship with someone you have never met. A few exchanges in the virtual world are enough to give you the feeling that you 'know' that person. Of course, there have been instances, where a single comment has made me edge away from that person.
So, it is seems natural to take these virtual friendships to the next level by meeting in real life! Isn't it?
If we were having coffee, I'd tell you that I have met quite a few bloggers in real life. And meeting them was like we had known each other forever.
So, when I met this blogging buddy in Kuwait, it was just the same. Moments after greeting each other we were comfortably talking as though we'd known each other for years. But here's the catch. We had known each other not for years, not for months but….for just a month. Yes, you heard it right. We started visiting each other's blogs during the November NaBloPoMo and a month later, we met in real life. Yes, I met the lovely and amazing Scorpria from Alphabet World!
In one of her blog posts she mentioned that she is in Kuwait and then I told her that I'd be in her city for some time. And that started it all first through comments on blogs and then emails which later moved to WhatsApp messages. And when we met, we talked non-stop about so many things and got to know so much more about each other. Yes, we also shared that this was the craziest meeting ever and how our family and friends were apprehensive of our meeting. And how we had to field their questions like "Would it be safe? What would it be like to meet someone you've only ever 'spoken' to online? Would you still like them? Would you get along?…"
For people who are not from the blog world, it is hard for them to understand that we bloggers are normal ordinary people with regular lives. But I totally understand their trepidation and concerns.
If we were having coffee, I'd tell you that the best part of meeting Scorpria was that she invited me as her guest to 'An Evening of Christmas Carols' which was hosted by the British Ambassador to Kuwait at The British Embassy. It was all the more exciting for this was probably my first and the last time to be at any British Embassy. LOL!
I cant tell how nostalgic it was to listen to the Christmas Carols which I had last heard and sung in school decades ago.
If we were having coffee, I'd tell you that it was kind of bummer that we couldn't click a picture of ours. And that's because phones were not allowed at the event and we both left our phones back in our rooms. We are hoping to meet again before I leave from Kuwait and I am sure we would not stop at clicking just one picture.
If we were having coffee, I'd take your leave, for tomorrow is a working day for me and I need to prepare a few things. Here's wishing you a fabulous week and see you soon again! Take care!
Linking this to #weekendcoffeeshare