If We Were Having Coffee… 4th December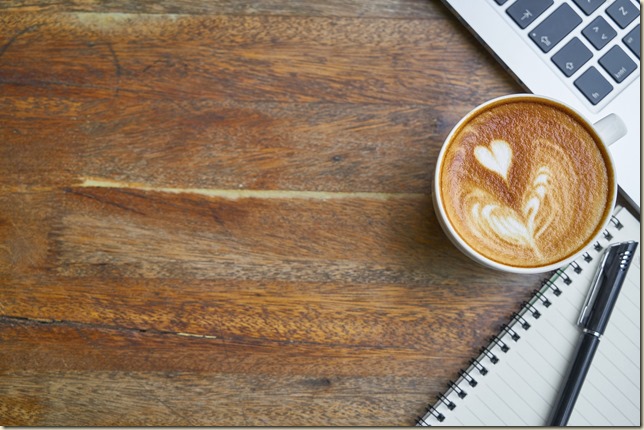 If we were having coffee, I'd greet you with a hug and thank you for joining me on this cold December morning. I'd ask you to take a seat and grab a coffee of your choice and let's catch up.
If we were having coffee, I'd ask you if you also find it incredulous that it's December already!! I have a hard time believing this. Where did the year fly by?! But on the other hand, I have been really looking forward to December. Yes, Aaryan came back from his boarding school on 1st for this three month winter vacation.
If we were having coffee, I'd tell you that since the last 4 days, my schedule has gone for a toss. I am spending a lot of time in kitchen, of course sonny boy is helping me out and is my sous chef. Even before the first meal of the day is done with, we are planning for the second meal and the in-between meals too. So there's a lot of cooking with chatting happening in our kitchen.
If we were having coffee, I'd tell you that Aaryan and I are on a TV watching spree. We watched Schindler's List, The Boy in the Striped Pyjamas, Rock On 2, The Shallows and re-runs of The Big Bang Theory and F.R.I.E.N.D.S. which is fun always.
If we were having coffee, I'd share with you that recently, I bought Amazon Fire Stick to watch the popular series on Netflix. We watched 2 episodes of Narcos which is about the criminal exploits of Colombian drug kingpins and first episode of Breaking Bad which is about a chemistry teacher who discovers that he has cancer and decides to get into the meth-making business to repay his medical debts. Though both the series are pretty interesting and gripping, they had quite a out-of-the-blue explicit raunchy scenes which I certainly wouldn't want to watch with my teen. Spending some quality time together turned truly awkward. Gosh!!
Can you suggest any family-teen friendly series on Netflix?
If we were having coffee, I'd tell you that I have not read a single word since the last 4 days and that's bugging me a bit. I still have a lot to read in order to complete my 2017 Reading Challenges. I hope, I am able to manage my time better from whatever is left after all chores, cooking and connecting with Aaryan.
If we were having coffee, I'd tell you that during my last trip to Aligarh, I squeezed in a few hours to travel to Khurja. Khurja is some 50 kms from Aligarh and is the ceramics and pottery city. I have been eyeing ceramics from this city for long and I grabbed the opportunity. I bought some lovely mugs and cups, platters and trays at dirt cheap rates. I am so loving my loot. I cant wait to travel to this small city again. Incidentally, I didn't get to buy locks from Aligarh though I lost the one for my bag there!
If we were having coffee, I'd take your leave, for the kitchen beckons me, again!! Here's wishing you a fabulous week and see you soon again! Take care!