Too much work and too little time, travel from tomorrow and muse has decided to abscond too. Like they say, desperate times call for desperate measures!
So a Wordless Wednesday on my blog after nearly a year!!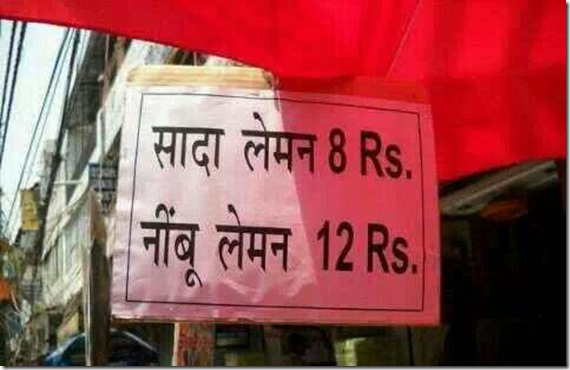 Figure it out yourself!
By the way, out of these two, which one would you like to have!

Linking this to July 2014 Ultimate Blogging Challenge and NaBloPoMo
Clicked by Siddharth Dhir at Chandigarh