Happy New Year!!… Yeah!!
It has arrived…. yeah, the new year 2011!!
Here's wishing all you lovely people a very Healthy, Awesome Promising, Productive and Youthful new year!! And may all your prayers are answered and get all the answers you seek.
I know, I am late in sharing my wishes… not a day late but a good 6 days late!!
But, they say, it's never late to send across good wishes and thoughts!
So, cheers to love, life and laughter in the new year! 🙂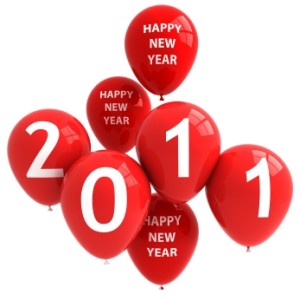 Image Courtesy : Google Images