You Only Live Once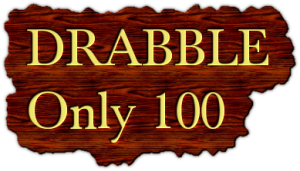 Casually, I asked her, while we were working in the kitchen, "Where does your husband work?"
She replied, "He doesn't work".
"Is he unwell or needs a job?" I asked with concern.
"Actually, he doesn't want to work. I support him and my kids", she explained.
"Isn't he responsible for his family?" Her calmness baffled me.
"My requests to him to work for our better future has always resulted in abuse. How long can one endure that? I've made peace with my situation. I've learnt to let go. After all, you only live once". She said with a contented smile.