Old Head On Young Shoulders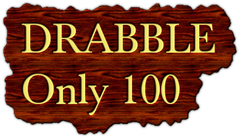 It is never enough. Whatever I do never impresses him. I know he is hurting inside.
Mother's untimely death and his own physical disability has devastated him.
Sometimes, I want to get my old life back and stop feeling responsible for my father all the time.
I want those carefree days back and stop worrying about the bills to be paid with my small job at the shop.
But then I realize that I cannot change the circumstances or the wind, but I can change the way I think.
I am responsible for my future and it will be bright!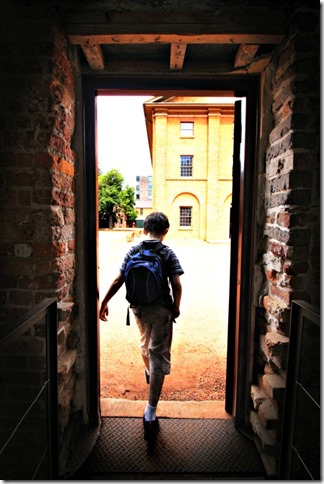 This is a fiction written for Write Tribe's Wednesday Picture Prompt : The Boy
Image Courtesy : MorgueFile