Realization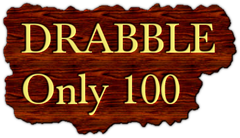 I fell in love with her the moment I saw her. I was happy to have her, my best friend, who followed me like a little shadow.
And then things changed between us. I started resenting her. The comparing, the labelling… by all around me, got on my nerves, though her love for me was unconditional.
One afternoon, I heard Mom's screams. The little one had fallen down the stairs and was unconscious.
In those few long moments at the hospital, something changed.
I walked home holding her hand tightly and felt glad that I still had a little sister.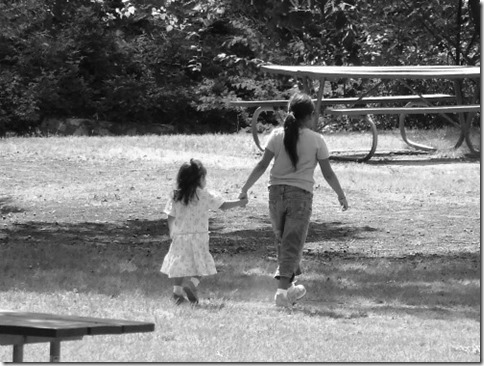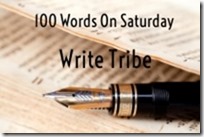 This is a fiction written for the Write Tribe's 100 Words on Saturday Prompt, My Little Sister.
Linking it to January 2014 Ultimate Blog Challenge and NaBloPoMo
To read posts by fellow friends and UBC and NaBloPoMo participants, click here Jairam,Kajal, Kathy, Michelle, Nabanita, Richa, Suzy Que, Sheethal. Yes, we can do we with some more cheering and support.