No Longer Valid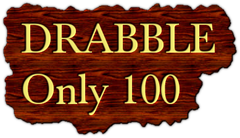 There were signs! Today, when I sit back and think, all those inconsequential things do add up. How you would never accept certain calls in our presence and then excuse yourself to make calls minutes later. Oh, those unaccountable hours and finances and the ludicrous excuses. How naive I was!
I think, we love each other, still, but guess it's not enough, just like the rings in our hands… they are still there but no longer valid.
I'm not bitter or jealous.
Just hurt.
I thought, I'd be able to get through all of this, but I was so wrong!
Linking this to July 2014 Ultimate Blogging Challenge and NaBloPoMo