Lock and Key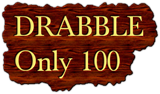 I know it's difficult to accept! Believe me, it's all for a reason.
Nothing happens by chance or is just a stroke of good luck.
The people we meet, the ups and downs of life, all occur to test our limits, to realize our potential and to help us grow.
It's these lessons that make us who we are.
Aah! You think it's some random fancy talk and all you want is a solution which is nowhere in sight.
Well, every problem has in it the seeds of its own solution.
Remember, no one makes a lock without a key.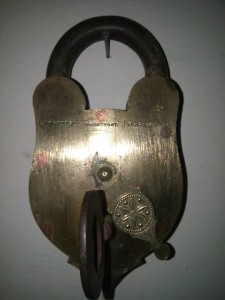 Linking this to Wordy Wednesday at Blog-A-Rhythm's Picture Prompt and Day 3 of the and 5 Photos, 5 Days Challenge for which I was tagged by Genevive Angela.