Breaking the Sugar Habit
It's in our genes. The sweet tooth I mean. Oh, it's actually sweet teeth! No meal of ours is complete without a dessert. Usually, people ask, "What's for lunch/dinner?", we ask, "What's for desserts?" We are drawn to the taste of sweetness like bees to honey. Chocolates, cakes, ice creams, puddings, halwa, mithais, candies are always on our mind and we can have them anytime, anywhere.
We know that sugar translates into lots of empty calories and is certainly unhealthy, but still we are not able to curb our sweet cravings. Since we are devoted dessert-lovers, we decided to indulge our taste buds without worrying about calories and the health risks of sugar by changing the way we used sugar.
Yes, we opted for the healthier alternative to sugar which is Sugar Free.
Sugar Free is not only nutritious but allows us to relish the sweet desserts without any guilt trip. Just yesterday, I made a Fig Cake using Sugar Free and no marks for guessing that it was the best part of our meal. Don't believe it? Try this recipe and decide it yourself.
Recipe for Sugar Free Fig Cake
Ingredients
Butter : 55 grams
Sugar Free : 35 grams
Milk : 60 ml
All Purpose Flour : 70 grams
Baking Powder : 2 grams
Baking Soda : 2 grams
Dry Fig : 60 grams
Water : 60 ml
Walnuts and Cashew Nuts : 30 grams
Recipe
Preheat the oven to 180ºC
Chop the figs into small pieces. In a pan add water, chopped figs and baking soda and bring it to a boil. On a slow flame, let it simmer till the mixture turns pulpy. Cool it and keep it aside.
Sift all purpose flour and baking powder and add butter, milk and Sugar Free. Beat the mixture with the hand help mixer until it turns soft and thick in consistency.
Fold in the fig pulp and walnuts/cashewnuts until just incorporated
Transfer the batter in a greased tin. I used paper baking pan.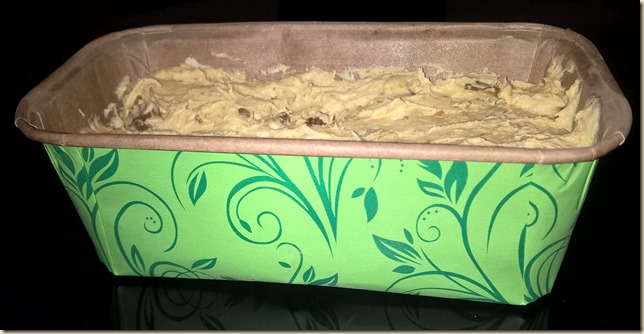 Bake it at 160ºC for 35 minutes or until a toothpick inserted into the center of the cake comes out clean.
Cool in pan 15 minutes before unmolding cake onto a wire rack to cool completely.
To serve, cut into slices.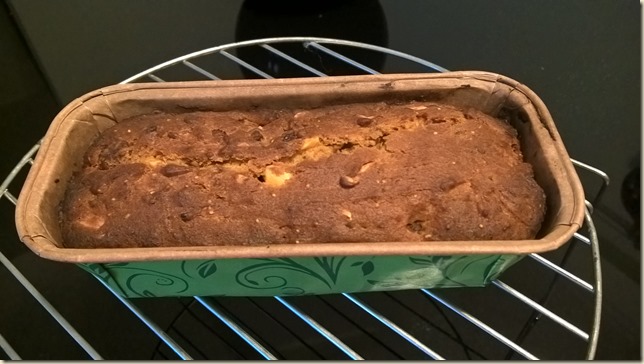 We are breaking the sugar habit and switching to Sugar Free. Are you?