If We Were Having Coffee… 5th November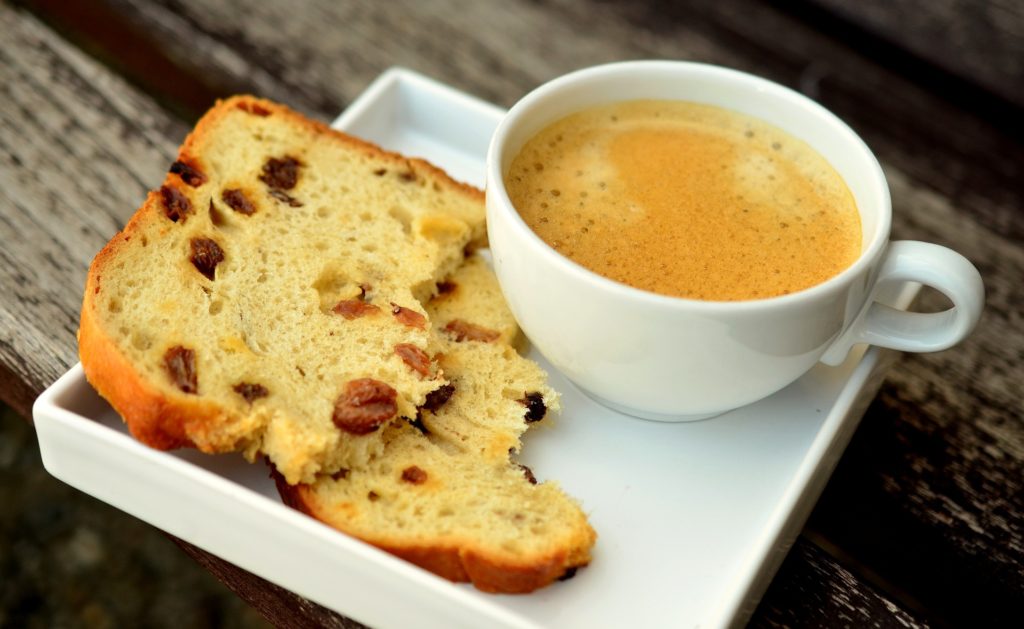 If we were having coffee, I'd tell you that how busy this week has been. Aaryan joined us for Diwali last weekend and our home is buzzing with excitement. There is endless chatter about his school, friends, studies, projects, food, movies, books, gossip and sermons (from me to him).
Yesterday, both of us cleaned our aquarium at home. After re-installing the water pump in the aquarium, it started making some weird noise. I tried my best to sort it but the noise refused to stop. While I got busy with something else, Aaryan looked at the pump and did some adjustments and voila! it started working smoothly. And my motherly heart swelled with pride and joy. My lil baby is growing into a big boy!
If we were having coffee, I'd tell you that these days, KG and I have started making breakfast and lunch together. I mean, he is the main chef and I am a mere kitchen staff. And I am amazed at the way he gives twists to regular dishes. Every morning, after discussing the menu for the day over cup of tea, we attack our kitchen. Today, I casually mentioned that tangy aubergines would taste nice. And he got working and created something absolutely amazing. Presenting to you, KG's Tangy Baked Aubergines…
This slideshow requires JavaScript.
KG made a groove in the aubergines so that it would hold more of the filling. As I was thinking of the wasted slices of flesh, he added it to the tangy sauce. With tangy sauce poured over the stuffed aubergines and cut tomatoes placed over it, KG baked the dish in the oven for 15-20 minutes. The finished dish was just plain great. We simply drooled over it and started digging into it. Yes, we were so happy with the outcome that we forgot to click pictures. Aah! The joy of having a husband who cooks!!
If we were having coffee, I'd tell you that I am struggling with the daily blogging challenge. I am just managing to post before the clock strikes 12. All this re-confirms my belief in 'getting it right, the first time'. Since, I started with posting daily at the end of the day, the trend is continuing. Needless to say that it gives me a lot of stressful time all through the day. Hopefully, from Monday, I will get the schedule back on track.
If we were having coffee, I'd tell you that I am dreading tomorrow, as Aaryan's break is coming to an end. But I am also glad that this time, we will be meeting him sooner. Yes, he will be back home on 1st December for the winter break.
If we were having coffee today, I'd tell you that this is it for this week. Thank you for having coffee with me. See you same time, next week?
Linking this to #weekendcoffeeshare and …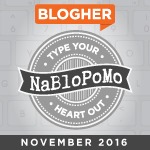 Image Courtesy : Pixabay