Just Jejune #AtoZChallenge @AprilA2Z
An unmistakable crackle of excitement was in the air as they arranged the bottles.
A moment of hesitation… but curiosity got the better of them.
They cringed at the taste inwardly but feigned liking it.
Lowered inhibitions led to impulsiveness to drive the night away.
'Hit-and-run crash: Drunk teenagers kill one', screamed the morning headlines.
My theme for this year's Blogging from A to Z April Challenge is Crime Stories in 55 Words.
Today's story, J is for Juvenile Crimes…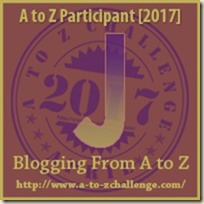 You can check out my A-Z posts thus far by clicking on a highlighted letter!
A B C D E F G H I J K L M N O P Q R S T U V W X Y Z