Unlawful #AtoZChallenge @AprilA2Z

He studied for years, every scrap of knowledge he could get his hands on.
A breakthrough was all that he wanted.
When an opportunity knocked on his door, he simply jumped on it.
There was no looking back as he got deeper in his work.
His mantra, if it's on the internet, it isn't private.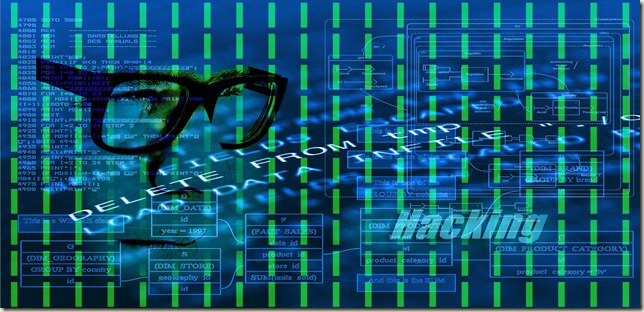 My theme for this year's Blogging from A to Z April Challenge is Crime Stories in 55 Words.
Today's story, U is for Unauthorized Access to a Computer
You can check out my A-Z posts thus far by clicking on a highlighted letter!