Vitiating Acts #AtoZChallenge @AprilA2Z

Raising his hand, he instructed the group to hang back.
He circled around the block and asked them to move only when he was certain that nobody was watching them.
The guys spread out and stealthily moved towards their target.
At his signal, the group covered the cars and walls with graffiti and hate messages.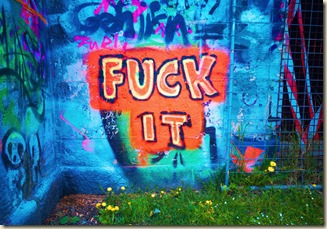 My theme for this year's Blogging from A to Z April Challenge is Crime Stories in 55 Words.
Today's story, V is for Vandalism…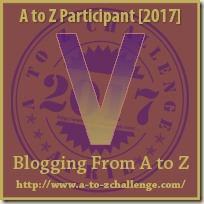 You can check out my A-Z posts thus far by clicking on a highlighted letter!