Human Trafficking #AtoZChallenge @AprilA2Z
My theme for this year's Blogging from A to Z April Challenge is Crime Stories in 55 Words. Today's story, H is for Human Trafficking…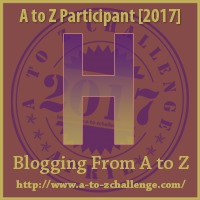 I sense people staring, but are they really looking at me, I wondered.
Will they sense my hesitation? Or hear the tremble in my voice?
Will the inner turmoil show in my eyes?
Ah! The answers I seek as I wait at the corner of a busy street, to meet the strangers of the night.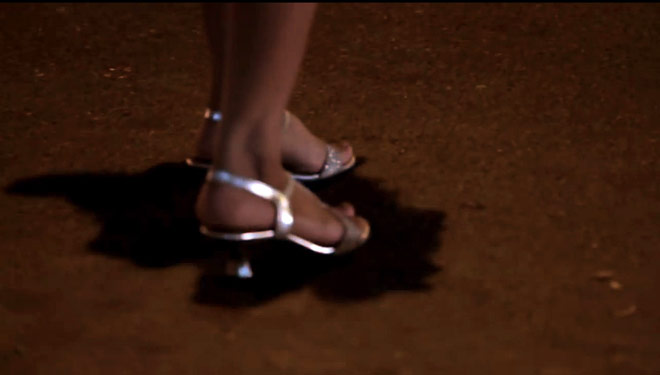 Thanks a lot, Sid for your inputs!
You can check out my A-Z posts thus far by clicking on a highlighted letter!
A B C D E F G H I J K L M N O P Q R S T U V W X Y Z