Domestic Violence #AtoZChallenge @AprilA2Z
My theme for this year's Blogging from A to Z April Challenge is Crime Stories in 55 Words. Today's story, D is for Domestic Violence…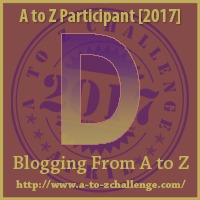 The maroon dot on her forehead signifies female energy.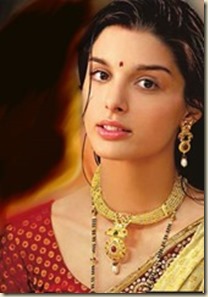 The black beaded mangalsutra around her neck protects from evil.
The red vermilion in her hair parting is to bring about good fortune.
These powerful symbols of marriage soon loose sheen.
For they are now dulled by blue marks and the grey clouds of domestic violence.
You can check out my A-Z posts thus far by clicking on a highlighted letter!
A B C D E F G H I J K L M N O P Q R S T U V W X Y Z