OMG!! #AtoZChallenge @AprilA2Z

There's something comforting about strangers in a train.
You can talk to them for hours, share your deepest secrets and still not know their names.
I dozed off, remembering our chats over tea and food.
I woke up in unfamiliar surroundings with a searing pain as my fingers traced the sabre slice across my abdomen.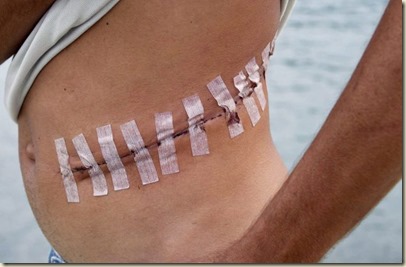 My theme for this year's Blogging from A to Z April Challenge is Crime Stories in 55 Words.
Today's story, O is for Organ Trafficking…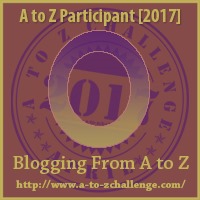 You can check out my A-Z posts thus far by clicking on a highlighted letter!
A

B

C

D

E

F

G

H

I

J

K

L

M

N O P Q R S T U V W X Y Z