Questionable! #AtoZChallenge @AprilA2Z

Ordinary people believe only in the possible.
Extraordinary people visualize not what is possible or probable, but rather what's impossible.
And by visualizing the impossible, they begin to see it as possible
And I am that ordinary person who believes in the impossible.
Come and try the amazing potions I serve! Guaranteed to cure everything!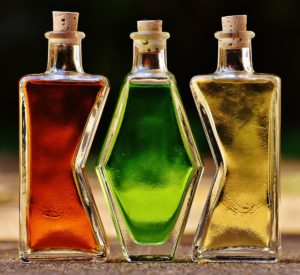 My theme for this year's Blogging from A to Z April Challenge is Crime Stories in 55 Words.
Today's story, Q is for Quackery…
You can check out my A-Z posts thus far by clicking on a highlighted letter!
A

B

C

D

E

F

G

H

I

J

K

L

M

N

O

P

Q R S T U V W X Y Z