ZZZ… #AtoZChallenge @AprilA2Z

The wind was in her hair and the sun on her face while Bob Marley crooned on the car radio.
A smile lingered on her face as thoughts of meeting him filled her up.
Weekend plans were taking shape in her head as a truck crossed three lanes of traffic and struck her car head-on.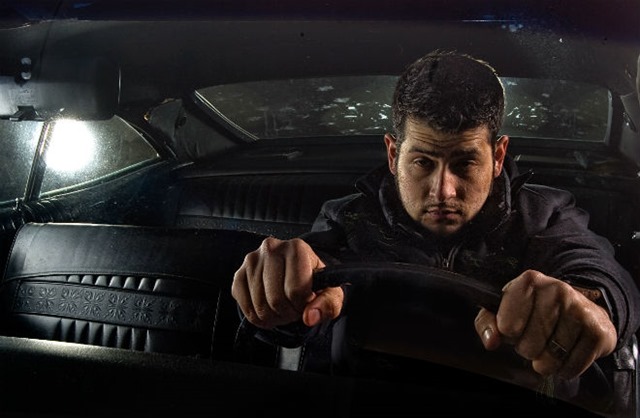 My theme for this year's Blogging from A to Z April Challenge is Crime Stories in 55 Words.
Today's story, Z is for ZZZ… or Falling Asleep While Driving.
Maggie's Law states that a sleep-deprived driver qualifies as a reckless driver who can be convicted of vehicular homicide.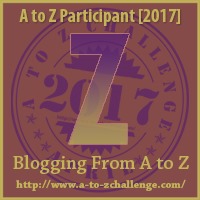 You can check out my A-Z posts thus far by clicking on a highlighted letter!