7 Reasons to Read Inspirational Quotes
I love reading inspiring quotes. We all do! For this very reason we see these bite-sized profound thoughts on various social media platforms.
As a kid, rather a teenager, while reading books and magazines, if something struck a chord with me, I would write it down in a notebook. And now that I have greys in my hair, my love for these inspiring words continue unabated.
Why do we love reading these quotes so much? Here are 7 reasons, why we do just that…
Reason #1 : To Gain Insights and Wisdom – In a few words, motivational quotes offer profound and meaningful insights that awaken and inspire us to see the world differently. They widen our perspective and expand the mind and the awareness.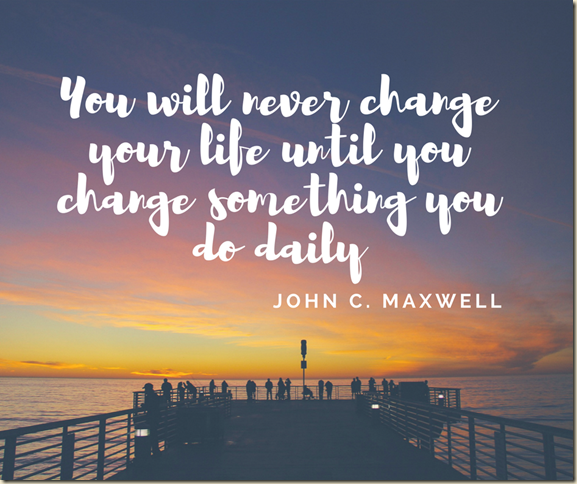 Reason #2 : To Feel Energized and Encouraged – For me, these inspiring quotes give a dose of positivity and nudge me to get back on track when the going is rough.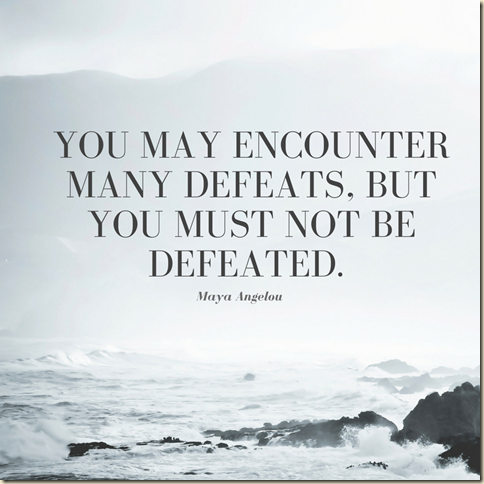 Reason #3 : To Get That Burst of Hope – Like a beacon of light, quotes offer hope that we need so very badly in tough and trying times.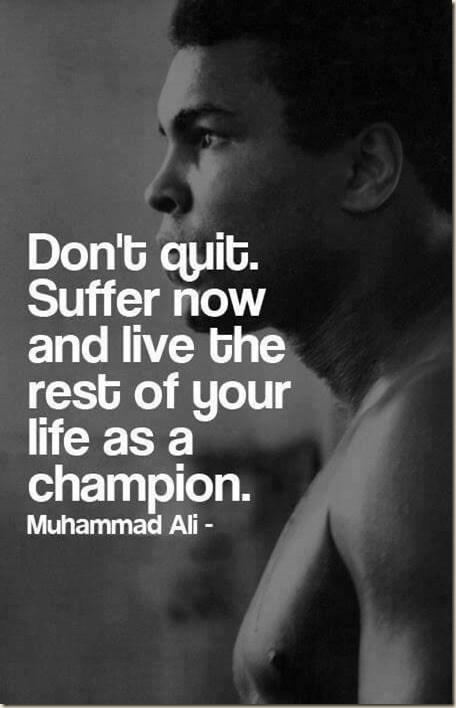 Reason #4 : Act as Reminders – Quotes act as reminders and alarm clocks to the wisdom we have within us.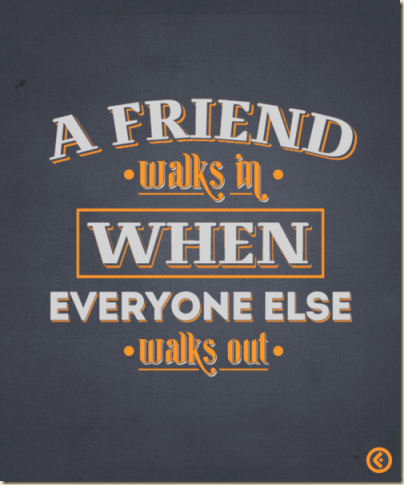 Reason #5 : Food for Soul – Repeatedly reading the inspiring words can become a part of our thoughts, and in no time our thoughts can translate into words, which can make us take action. The quotes give us a purpose and help us make who we are.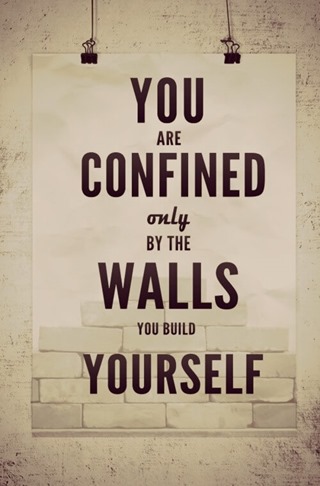 Reason #6 : To Bring Light and Happiness into Our Day – A motivational quote has the power to brighten our day. Often, these words stay with us and subtly make us think and bring about a change in our mood. It is amazing to see what a 'right quote at the right time' can do to our day.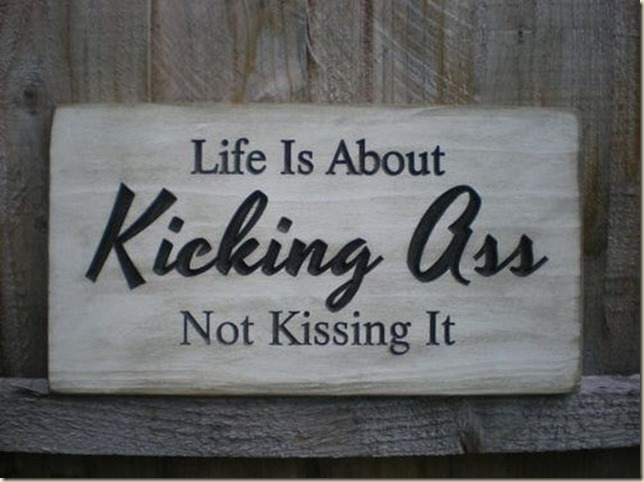 Reason #7 : Become Our Life Mottos – Some quotes can really influence us and can help us to make an important change in our life. They can become the guiding lights of our life. For example, these words of John Lennon, 'Everything will be okay in the end. If it's not okay, it's not the end.' is my life mantra and helps me to stay strong when faced with challenges of life.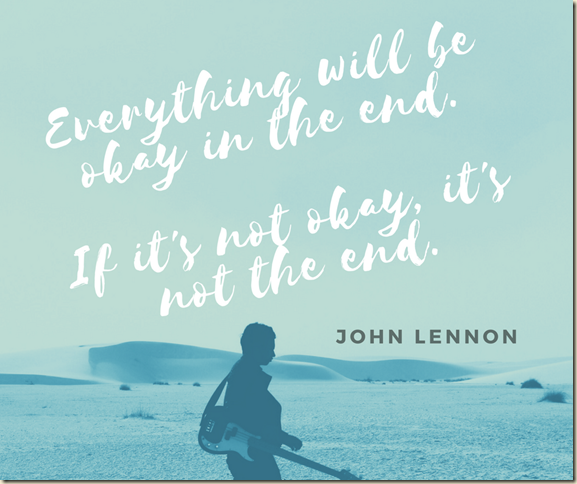 Do you love reading Inspiring Quotes? Do share your favorite quote that brightens your day or inspires you.
Linking this to the second edition of BAR-A-THON by Blog-A-Rhythm
Theme – Seven
Day 5