UBC Day 10 : Between a Rock and a…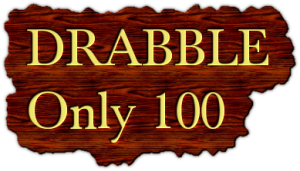 She had to refer that old calendar for her artwork, which lay somewhere in the attic.
It looked tidy enough, but she couldn't find it.
Her eyes fell on her mother's rusty box which was off limits for her as a child.
'I'm no longer a child', she thought and peered into its contents.
A postcard caught her eyes.
She was numb with shock.
Is it true or a wild accusation? Will tossing a coin help her decide?
Which side her responsibility rest?
Her father was framed for a crime he did not commit.
And the culprit was her mother!!
postcard, coin, tidy, wild, help, calendar and responsibility in random order.