UBC Day 23 : The Shadow of His Smile…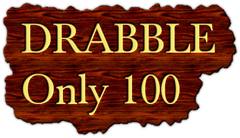 It was the third call since morning. Her stomach churned and beads of sweat formed on her forehead as she replaced the receiver. The caller called her name and then said nothing till he disconnected, without answering her questions about his identity.
Should she call Jesse? Last time, he had brushed it off, when she said someone was following her.
Wearily, she returned home and heard Jesse mentioning about a parcel for her.
She untied the string and opened the box . With horror stricken eyes she looked at Jesse.
Did she see a shadow of his smile? Is he…
This is in response to The Write Tribe Prompt.