Need Nothing More…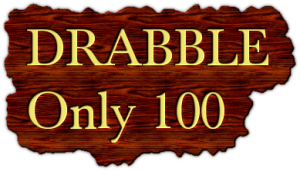 To catch the 7.40 local, the urge to kick the ringing alarm has to be curbed.
For the heart to beat rhythmically, the desire to eat the tempting but greasy street food has to be restrained.
To survive the cut-throat competition in the office, the idiosyncrasies of the boss has to be endured.
For the sake of not scarring and scaring the kids, the arguments with the spouse have to be brushed aside.
To prepare self for the next week's onslaught… being on my own, fishing and content with stillness and quiet… my food for the soul.
Need nothing more…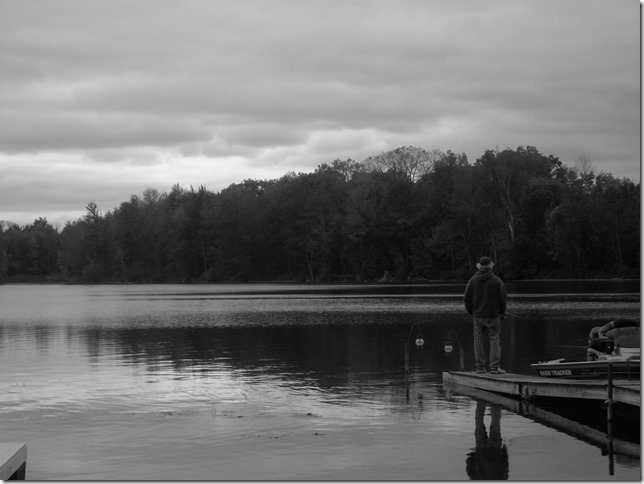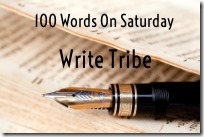 Image Courtesy : morgueFile