7 Cs : Why I Love Write Tribe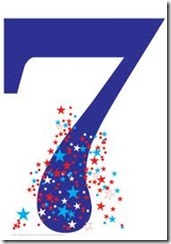 Write Tribe is a motivation and support group for bloggers and writers. Since the day, I joined this group, there's never been a dull moment. I love being a part of this group. Here's why…
Connect : Connecting with like minded bloggers who are passionate about the written word makes Write Tribe a cool group to hang out with.
Creativity : This is the group which pushes everyone to explore new forms of writing. I so enjoyed Haiku, 55 Fiction and writing stories in 100 words. And even in a few words, it is amazing to see such diverse thoughts and creative posts, every time.
Camaraderie : Blogging is fun with this group. Just today, when I wrote in the group, 'last day of the fest and I am lost'. I needed just one idea to write today's post and I got a dozen in a few minutes! This is the support, care and concern that I love here.
Counsel: The Write Tribe blog and Facebook page regularly features tips and advice that helps us sharpen our writing even more. Prior to this group my arena for unaware and unknown things about blogging was very large. The gained knowledge and the practical tech information is certainly useful and helpful.
Community : This writing group is more than just a place to write together for challenges and prompts. It is a community of birds of the same feather. It is a place which serves as a platform to share our work too.
Challenges : Write Tribe believes in  keeping our grey cells actively engaged in blogging, so we have weekly prompts on Wednesdays and alternate Saturdays which gets our creative juices flowing and gushing.
Corinne : …the woman whose brainchild is Write Tribe. Warm and always motivating, witty and mature, it is because of her mentoring and gentle nudge that Write Tribe is a wonderful and inspiring hangout for bloggers who love and enjoy blogging.
Are you a part of any community blogging platform? How is your experience?
I am taking part in The Write Tribe Festival of Words 1st – 7th September 2013.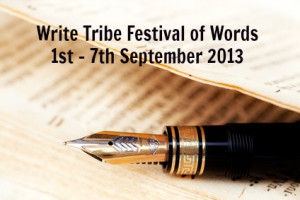 Images courtesy : Google Images
Thank you Richa for inspiring to write this post! 🙂