To-Do List For My Blog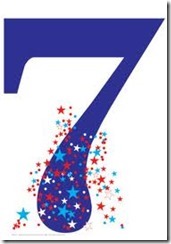 I moved my blog from Blogger to self-hosted WordPress blog on 19th June 2013. Since then it has been a roller-coaster ride with extensive traveling and everyday blogging challenge to exigencies of daily life. Though the move to this new home for the blog has been a smooth one and almost all the major things are in place. However, I feel that there are many things that can be categorized under work-in-progress on this blog.
After this challenge is over, there are a few things that I need to take it up on priority.
My To-Do list for my blog is:
Due to paucity of time, between the two ie reading and connecting with fellow fest participants & responding to the comments on my blog…. I chose the former. So almost all the posts of the Write Tribe Festival of Words and a few other posts have zero interaction from my side and this is something that I am not liking one bit. I have to do this on a war-footing ASAP.
During the transfer from Blogger to WordPress, the categories of some of the posts went missing. So that needs to be rectified soon.
While I never thought about SEO on Blogger, WordPress has a SEO Plugin. I need to add the focus keywords, SEO Title and meta-description for all the posts  which would help in better visibility of the blog in natural or un-paid (organic) search results.
Before I add the focus keywords, SEO Title and meta-description on all the posts, I need to read and learn about this techy thing.
My OCD for cleanliness, some time back made me delete a folder of pictures on Picasa which had pictures uploaded on the blog. I thought since these picture were already on the blog, there wasn't any need for duplication. It took me a week to realize that pictures I deleted on Picasa were linked to the blog so they got deleted from the blog as well. So, there are many Wordless Wednesdays posts which have no pictures now. I have an herculean task to search and insert those pictures on these posts again. While I may get most of the pictures on my system, there might be some pics which would have been cleaned from my laptop too. Wondering what I'd do about that situation…
A friend suggested that I must have an 'About Me' page on the blog. I have been ignoring that for a while now. Guess, it needs to be worked on too.
I guess, I can do with some beautification of my blog too, while I am at it.
Are there some things on your blog that are also in the category of work-in-progress?
I am taking part in The Write Tribe Festival of Words 1st – 7th September 2013.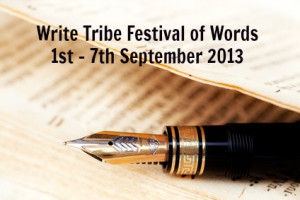 Images courtesy : Google Images