7 TakeAways From Blog Buddies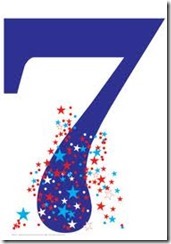 I have been Blogging for more than 4 years now. And this journey has been quite eventful and fun with lots of learnings and loads of insights. I believe, blogging is all about interaction. As a blogger we interact with so many bloggers who share different perspectives and experiences, have different personalities and come from diverse backgrounds and cultures too. When we come across such disparate thoughts and talents our learning curve increases too.
Today, I list my 7 learnings from my blog buddies…
What are your takeaways from your blog buddies?
I am taking part in The Write Tribe Festival of Words 1st – 7th September 2013.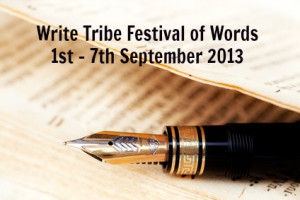 Images courtesy : Google Images