7 Reasons Why I Love My Fish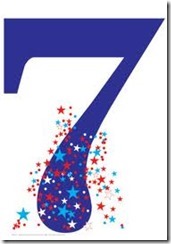 Fish are wonderful pets that have been a part of our lives since 2006. We have always kept goldfish. Aaryan, saw some fishes at his play school and pestered us to buy fishes for our home too. We bought 2 goldfish home and named them Goldie and Ginnie. And since then Goldie and Ginnie have been a part of our family.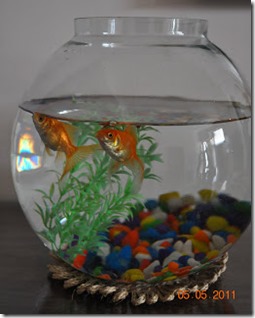 No, the goldfish don't live that long. We have lost many fish over the years, but we always replaced them with new ones and the names of the new fish remains just the same, that is Goldie and Ginnie!! That's because  unlike a pet dog or a cat these fish do not respond to their names. So anyone of them can be called by either of the names, as neither do they mind, nor do we!! Since the last few years we also added a third black fish, and it is called Blackie, always!
We love having Goldie and Ginnie and Blackie in our home. Here are the 7 reasons why…
Watching the fish swim peacefully through the water and the bubbles floating to the surface are surely relaxing. I can sit and watch our fish dance around in the aquarium for hours. I find this very relaxing and soothing. Psychologists opine that watching the movement of fish in an aquarium can help relieve stress at the end of a long, hard day. In fact studies prove that fishes are good for hyperactive kids too as they have a calming effect on them.
Fish require very limited amount of care to maintain them. All they require is a weekly or a fortnightly cleaning of the aquarium and once a day feed.
Fish don't take up much space. Even a small bowl on a side table is a perfect home for them.
Fish are best remedial measure for any Vastu defect. As per Feng Shui, aquariums attract the energy of wealth and abundance. When placed in the right direction and taken care of wisely, fish aquariums amplify the energy in any home or office and attract more wealth energy.
Fish are cost-effective too. They don't need expensive vaccines or special food or grooming supplies or accessories.
Fish are the best silent companions. They silently add peace and tranquillity in the home unlike pet dogs and cats who have vocal cords and make good use of them at the most inappropriate times. Even the neighbours never complain or grimace on seeing our fishes.
I am at peace as I don't have to wake up at ungodly hours or even in rains or harsh winters to take them out for sussu-potty, and they never chew my favourite slipper.
Owning fish as pets is an excellent choice for children and first time pet owners. In fact, they can provide the kids with their first lesson about responsibility.
Do you love pets? What kind are they and what are their names?
I am taking part in The Write Tribe Festival of Words 1st – 7th September 2013.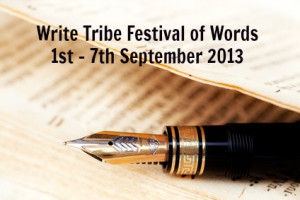 Images courtesy : Google Images