If Only You Were Here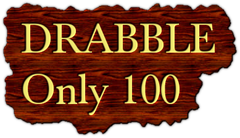 The room had a look of being ransacked, with clothes strewn all over and newspapers filling in the gaps. Still, the cheque book was elusive.
I looked around with frustration but all I could see was dust that had settled everywhere.
Tired and defeated, I sat while our 3 year old marriage flashed in front of my eyes. I realise now, how I quashed all your efforts to nurture and strengthen our relationship. I now understand….
If only you were here now with me…
Something was turning into ashes, somewhere… my arrogance, my idiosyncrasies and a toast among other things.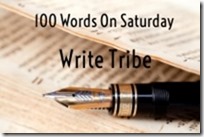 Linking this to 100 words on Saturday at Write Tribe prompt of 'If only you were here'.