Savor The Moment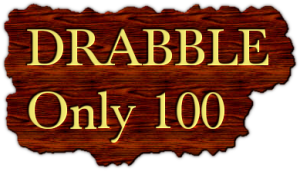 Clocking more than 12 hours at office, spending 2 hours in travel sapped all my energy. The busyness alienated me from family and friends. 'Dead on my feet', that was me.
A heart attack at 38 finally gave me a jolt. And I realized that I have to live today. Not yesterday. Not tomorrow. Just today. I must savor every moment.
It was tough in the beginning but I slowed down my pace. I now take time to eat food. Smile often. Appreciate small gestures…
Now that I am enjoying the gift of living, I know I am truly alive.