BFF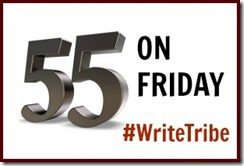 Whom will I meet today? The doctor who murdered or the mother who saved a life?
Will I be exploring the deep secrets of runecraft or the dark sea?
What will bring a smile… a recipe for chocolate tiramisu or PGW.
Whatever it will be , I love being with my counselors, friends and teachers.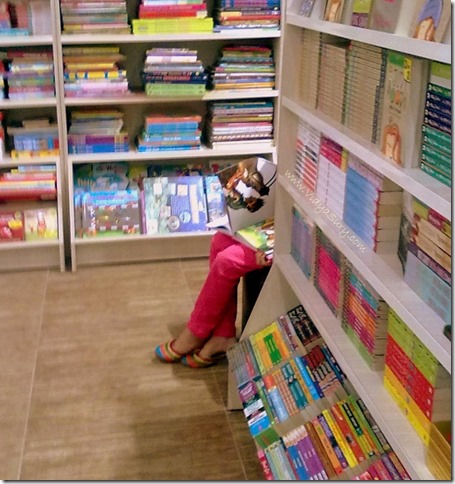 Linking to Write Tribe's 55 on Friday in response to the picture prompt (above) given by Vidya Suri.
Linking this post to the Ultimate Blog Challenge and October's NaBloPoMo.