Celebrating Today

They laughed at her misadventures.
For them it was as simple as ABC. Somehow she could never get it right.
Armed with determination she followed the instructions to a T.
The outcome promised was smooth, beautiful and sublime.
She looked at her creation and touched it delicately.
Aha! At last her first perfect Caramel Custard.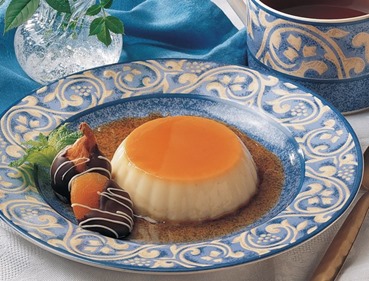 October 3 is National Caramel Custard Day.
Linking this post to the Ultimate Blog Challenge and October's NaBloPoMo.