Head vs Heart

Who would win?
The head was nodding a 'yes', the heart was beating a rhythmic 'no'.
The intense battle was reaching a deadlock.
The analytical mind pushed itself some more and was about to overpower the sensitive heart when a small voice said, 'what about the smell of old books?'
Heart 1 – Head 0.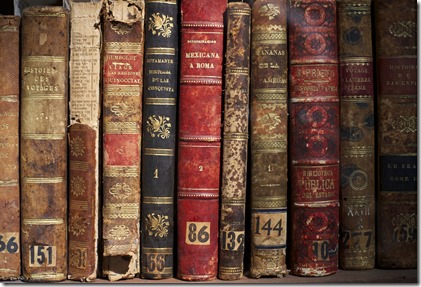 Write Tribe's Wednesday Prompt: The smell of old books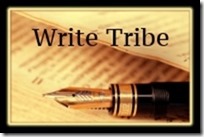 PS : Battle of reading Kindle Books vs Physical Books