Food for the Soul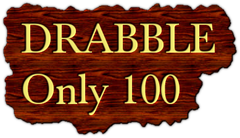 My whole world had fallen apart. And here I was standing all alone and staring at it blankly… totally incapacitated by the feeling of rejection and loneliness.
Was there anything that could lift the weight of this grief which was weighing so heavily on my soul… something that could lessen the pain?
And then something happened. The cloud of loneliness suddenly lifted.
My sick and weary heart found some solace.
I don't know whether it was the verse or the melody or was it both?
My soul basked in the warmth again.
It was when I heard that song again.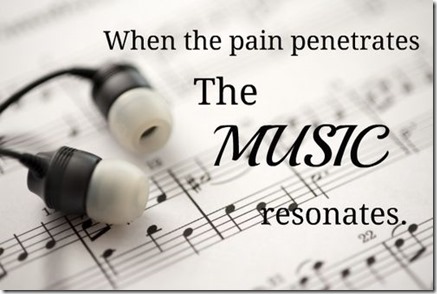 I am taking part in The Write Tribe Festival of Words 8th – 14th December 2013. The Theme for today is Music.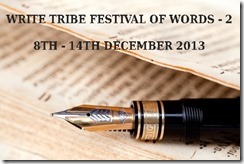 Image Courtesy : Google Images