Help! Help!!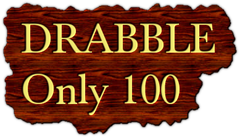 Help! Help!!
Somebody please help!
They have been kidnapped!!
I tried my best to prevent this abduction.
Alas! I failed miserably.
The odds are that I may never see my friends again. This nearly breaks my heart.
God willing, if they do come back in my life again, they'd never be the same. Seeing them all torn and mutilated, tears me apart.
I am told that I must not act so possessive.
But I can't help when these are the friends who gave wings to my mind and flight to my imagination, my best counsellors… teachers…
Please return them back.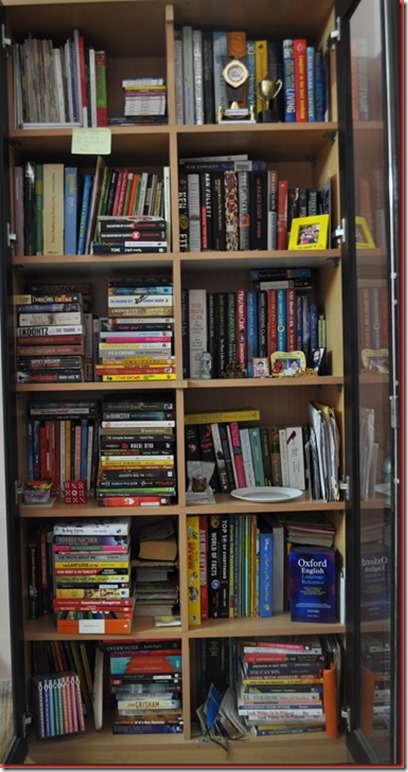 I am taking part in The Write Tribe Festival of Words 8th – 14th December 2013. The Theme for today is Books.