Food War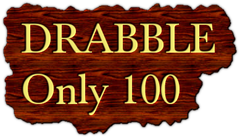 I am restless. I chide myself for acting so weirdly.
I try focussing on the words I am reading, but they don't register at all.
I glance at the stopwatch on my phone for the nth time. I know, that's crazy. I am willing it to buzz at 30 minutes, but oblivious to my racing pulse it is following its own pace.
The door bell rings, and I glance once again hopefully at the stopwatch.
"Damn, he is punctual, yet again", I mutter.
I open the door and there he is… the smiling Pizza Delivery Boy.
Smiling at his victory?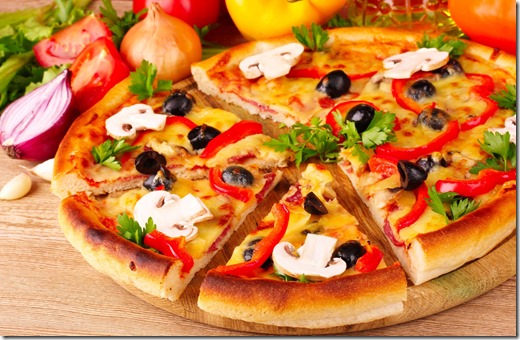 I am taking part in The Write Tribe Festival of Words 8th – 14th December 2013. The Theme for today is Food.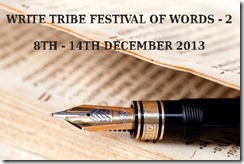 Images Courtesy : Google Images