Memories of You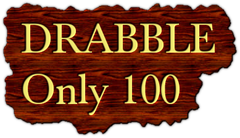 We were walking side by side, you and me. I tripped and fell into some feelings. You steadied me with your hand in mine.
And I am feeling a warmth enveloping me.
As I dreamt out loud about our life together. Destiny clipped my flight short explaining that we were meant to stay in each other's hearts, but not in our lives.
And a single tear glides down my cheek.
Every now and then I open the bottle of memories, they spill all over me, as the past replays in my head, I live our life together all over again!
I am taking part in The Write Tribe Festival of Words 8th – 14th December 2013. The Theme for today is Memory/Memories