Lessons of Life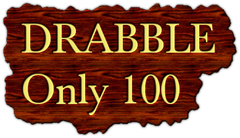 I can't even begin to tell you about the hardships I've had in my life. They've hit me like waves lashing against the boulders. One wave disappeared and another one shaped up to knock me down again.
I am glad that I had these hard times. They turned the wounds into wisdom, struggle into sapience.
They helped me to move 'people I know' into 'people I knew'… the ones who put me in tough times and the ones who left me in tough times.
But I will always cherish the ones who were there with me despite the tough times.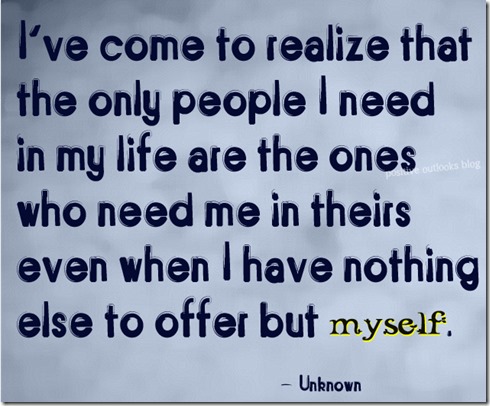 I am taking part in The Write Tribe Festival of Words 8th – 14th December 2013.The Theme for today is People.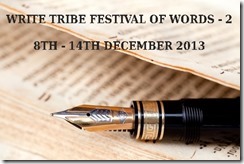 Image Courtesy : Google Images