Dare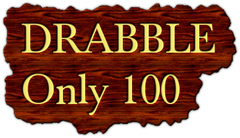 It's overwhelming to think about what will happen if you follow a path that isn't very practical or that isn't taken my many.
It's unnerving to do what you think you can't do.
It's frightening to think that you might fail and it might break your spirit completely.
It's chilling when the task ahead seems daunting and you're not sure where to start.
If you are always trying to be normal you will never know how amazing you can be.
Visualize the life you really want to create and not the one you think you should live.
Live your dream.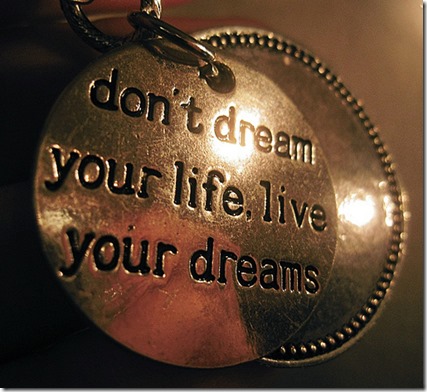 I am taking part in The Write Tribe Festival of Words 8th – 14th December 2013.The Theme for today is Dream.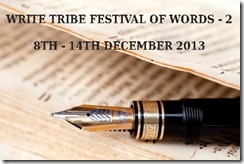 Image Courtesy : Google Images