Taming New Year Resolutions
It's the New Year today! It is that time of the year when we love to make resolutions, to change some bad habits and/or follow some good ones. The most common resolutions that one comes across are to lose weight, quit smoking, read more books, be more financially wise, be better in relationships, follow some hobby etc
But how many of us actually stick to our resolutions? Last year I started going for walks in the morning with a bang but the enthusiasm vanished within a week. My friend M shared that she had made a nice list and then forgot all about it!
Are new year resolutions meant to be broken? Why is it that most of us are not able to stick to the solemn and serious promises we make to ourselves on the new year day?
Is it because our resolutions are a bit over ambitious? Or is it that we don't believe in our resolutions?
This is what my friend M and I were talking about, a few days ago. Since we both were not able to adhere to our new year goals, the goals that were so close to our hearts, the ones which we were so excited about initially…
We discussed some more about the whys and hows of our past broken resolutions and decided to follow a process while making resolutions this year. We decided to answer a few questions when making resolutions.
Can I KISS my goal/s? Yes, Keep It Simple Silly!
Are they Doable. Practicable. Reasonable. Sensible?
Do they require a sea-change in my habits? Old habits are tough to break. Am I determined, motivated, committed to bring about that change?
Giant leap vs Baby steps? Will I be able to do better with making small changes in my schedule/habit or by making dramatic changes.
I have resolved to walk for 30 minutes everyday while M has resolved to eat healthy and lose a few kilos.
What are your new year resolutions? What is it that you want to do better, do more or less?
Whatever they are, here's a picture for us which helps us to do better this new year!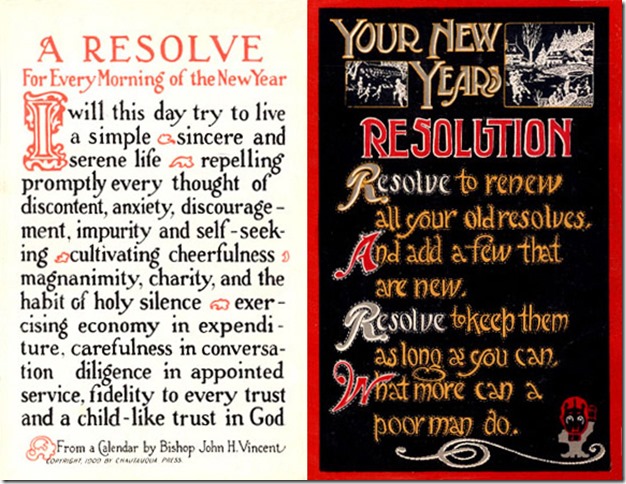 Linking this post to the Write Tribe's Wednesday Prompt.
Also linking it to January 2014 Ultimate Blog Challenge and NaBloPoMo
To read posts by fellow friends and UBC and NaBloPoMo participants, click here Jairam, Kajal, Kathy, Michelle, Nabanita, Richa, Suzy Que, Sheethal. Yes, we can do we with some more cheering and support 🙂