I Can. I Will.
It is just the day two of the every day blogging challenge that I am a part of. The feeling that is very prominent since yesterday is that I am biting more than I can chew.
Though a blank page on the Windows Live Writer is open since morning, I have vetoed at least a dozen blog posts ideas, as none of them were spectacular enough!! Yeah, I have the audacity to think like this when anything should be welcome. I can feel that my grey cells are under a lot of pressure as I have lots on my mind.  And the mind is running in ten different directions…
For blogging challenges, usually, I schedule my posts in advance, so that gives me a lot of time the next day to think, write and read too. But this time, I haven't organised my schedule that well. And now we have to leave for a dinner at a friend's place in an hour's time and the thought of not posting for the day is making me anxious. Of course, I can quit participating in this blogging challenge but a thought which I read long back is reverberating in my head, it says, 'nothing earthly will make me give up my work in despair.'
So, I am going to try a bit harder, organize my day and thoughts better and schedule my posts in advance and will successfully complete what I have embarked on.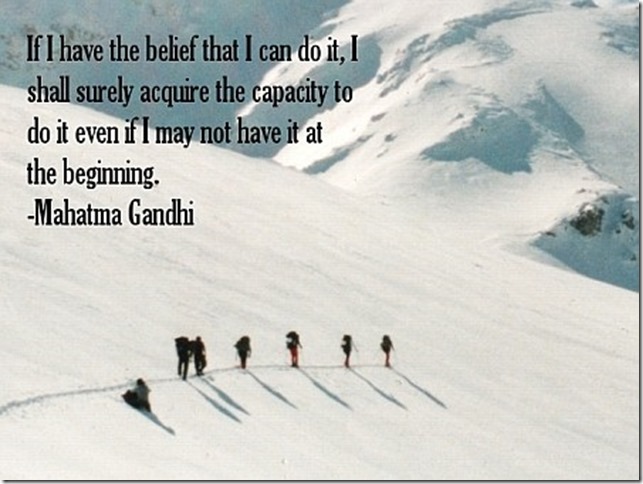 Linking it to January 2014 Ultimate Blog Challenge and NaBloPoMo
Image Courtesy : Google Images
To read posts by fellow friends and UBC and NaBloPoMo participants, click here Jairam, Kajal, Kathy, Michelle, Nabanita, Richa, Suzy Que, Sheethal. Yes, we can do we with some more cheering and support 🙂