Do Not Disturb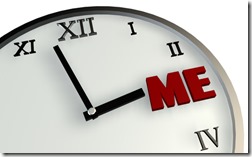 My 'Me-time', the best time of the day.
It's the time when I can take a break from chores and my demanding family.
Ah, the joy of reading the newspaper in peace or playing scrabble on phone.
Wish I could sit there for eternity.
But then I have to get up and flush the toilet!
Linking it to January 2014 Ultimate Blog Challenge and NaBloPoMo
Image Courtesy : Google Images
To read posts by fellow friends and UBC and NaBloPoMo participants, click here Jairam, Kajal, Kathy, Michelle, Nabanita, Richa, Suzy Que, Sheethal. Yes, we can do we with some more cheering and support 🙂