The Greatest Love of All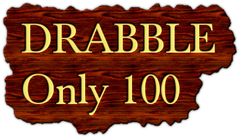 Why am I expected to fit in with the society?
Why should I edit myself to confirm to the given standards?
Why should I look the part, everywhere?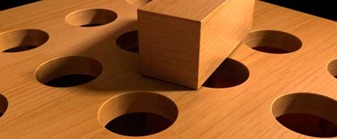 Like it or not, but I am a square peg in a round hole .
I cannot and will not change to just fit in the mould!
I have the courage to live a life true to myself and not the life other people expect of me.
I have flaws and I'm not perfect either. Despite that I love myself which I know is the greatest love of all.
Deal with it!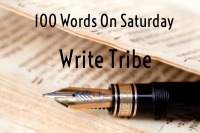 Linking it to Write Tribe's 100 Words on Saturday Prompt : 'the greatest love of all'